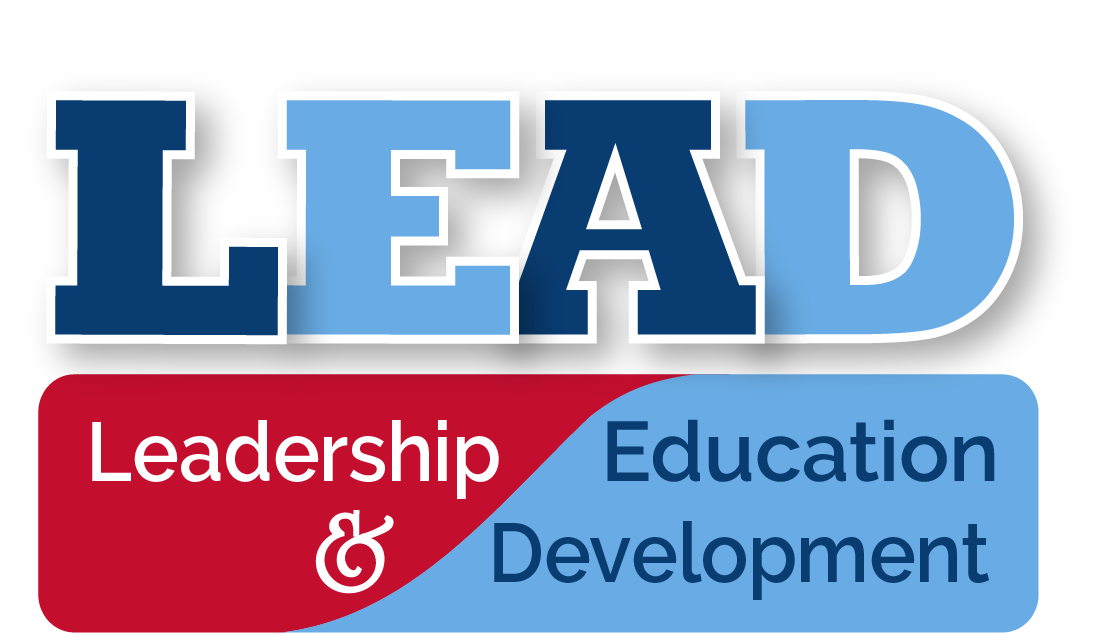 The Leadership Education And Development (LEAD) Workshops will provide leadership training and development for ANNA volunteer leaders. Invitations and complete details about the program will be provided to incoming 2023-2024 Specialty Practice Network (SPN) and chapter volunteer leaders in February 2023.
Plan now to attend the LEAD Workshop – a place where ANNA volunteers learn about their roles and network with each other. All 2023-2024 chapter officers and SPN Leaders/Advisors are invited to attend.
These workshops are invitation-only programs for incoming ANNA volunteer leaders.
Program Agenda
Sunday, May 7
7:30 am – 12:45 pm ~ LEAD Workshop for Chapter Officers
7:30 am – 12:45 pm ~ LEAD Workshop for SPN Leaders/Advisors
Monday, May 8
10:15 am – 11:30 am ~ National Symposium Session #145
11:45 am – 1:00 pm ~ National Symposium Session #155